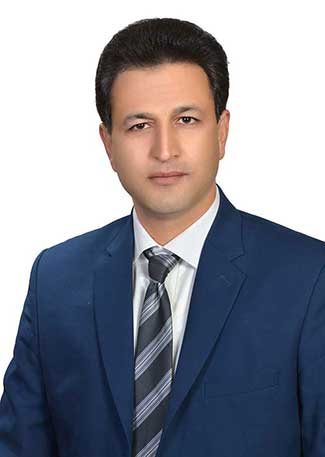 My name is Mohammad Jafari.I am a Website Manager in Iran.I was born in Isfahan in 1975.
My Mission
Removing negative attitude of the world about my dear Country Iran by means of bringing tourists to Iran.I want to Prove that Iran is safe and Iranian are realy hospitable.And interestingly I have been very successul in my project so Far.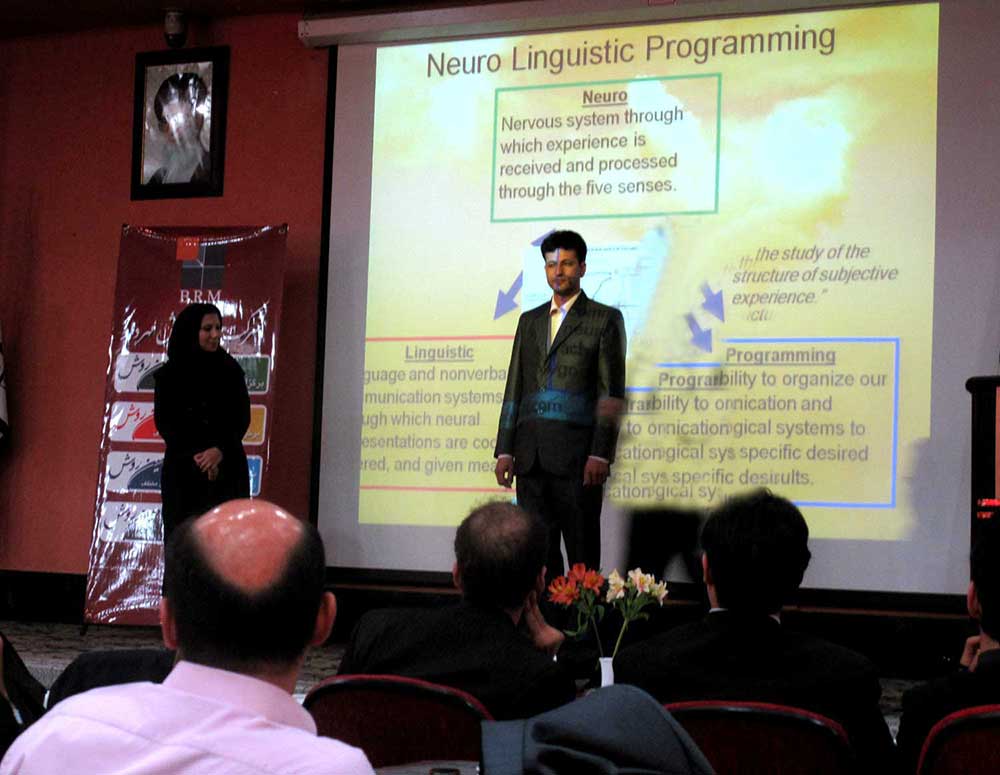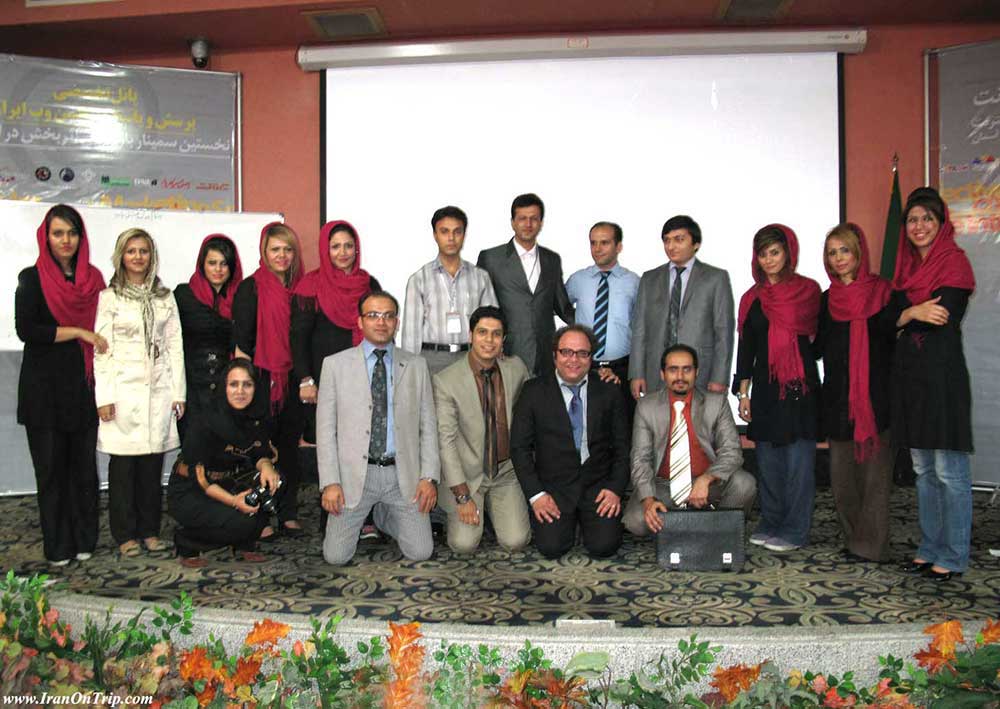 My main expertise in relation to the tourism industry in Iran:
Eco-tourism and taking the tourists to virgin and historical places
Visiting Iranian tribes and Accommodating tourists in historical and old village houses in deserts and forests of Iran.
Visiting Nomads and tribal people and also local and ancient houses in the south Islands of Iran
Providing tourists with organic and local delicious food and tasty herbal beverages containing high medical properties.By doing Yoga and Relaxation during my trips in the nature, I try to separate the body and soul of my passengers from worldly belongings and I give them peace and quiet as a gift.
I return the body and soul of my tourists to hundreds and thousands years ago by means of this style of tourism.
I want to help my tourists to love themselves more and more, because the main problem of today people is that they don't like themselves a lot.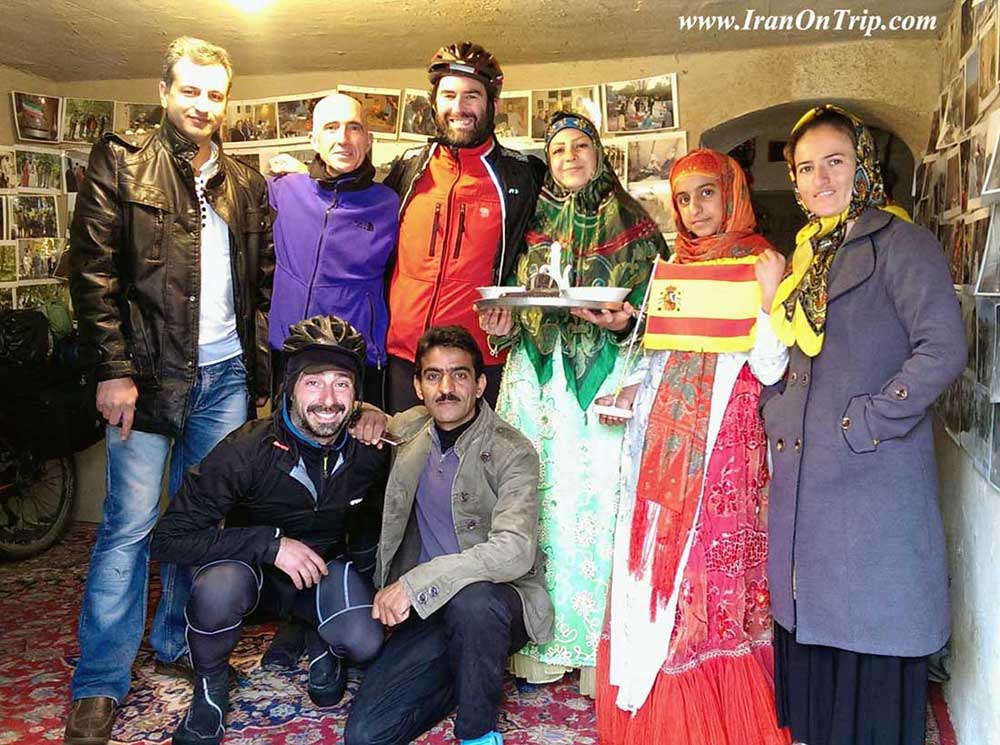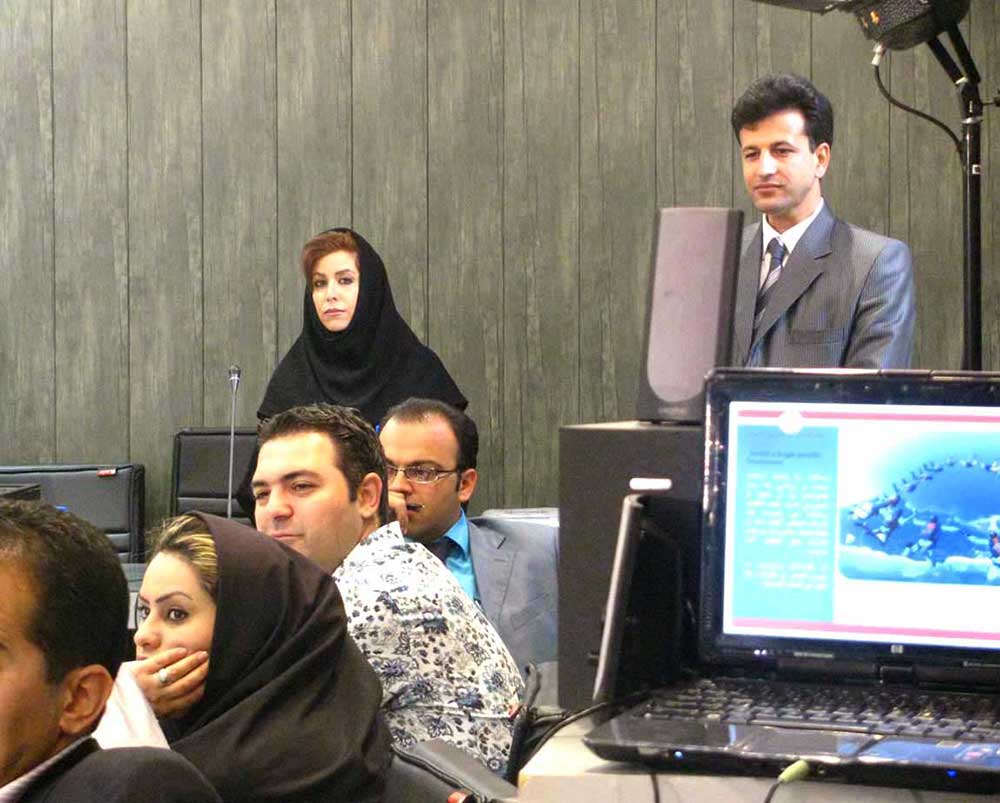 Good News:
Because I have worked in the medical field more than 25 years, I can support my tourists as a medical backup.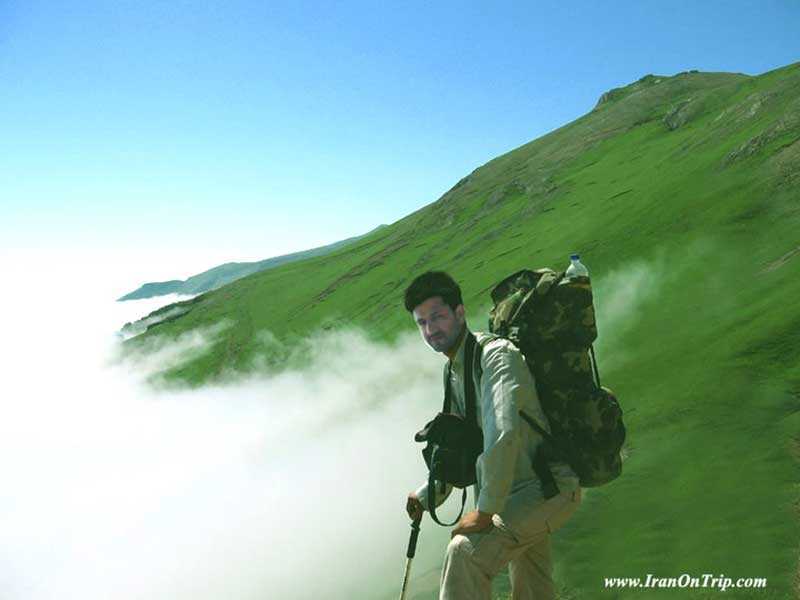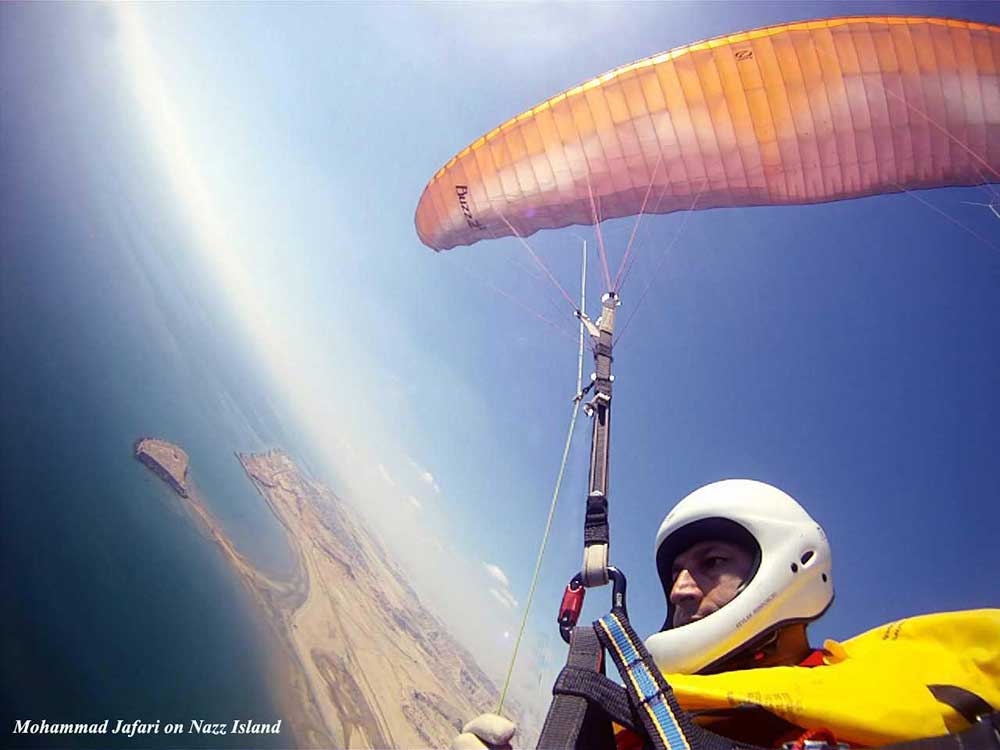 About me
I graduated from Isfahan University in Nursing in 1994.
1- I have worked as an executive director in business, success and life skill seminars so far.
2- In 2013 I was chosen as an entrepreneur in Iran entrepreneurs  website.
3- I have appeared as an actor in 4 films .
4- In one of them I was the film producer.
5- Flying with paragliding(I have the intermediate license of paragliding),
6- going mountain climbing(I have conquered all high mountains in Iran),
7- going on trip around Iran and foreign countries around the world and also communicating with foreign friends are my hobbies in my free time.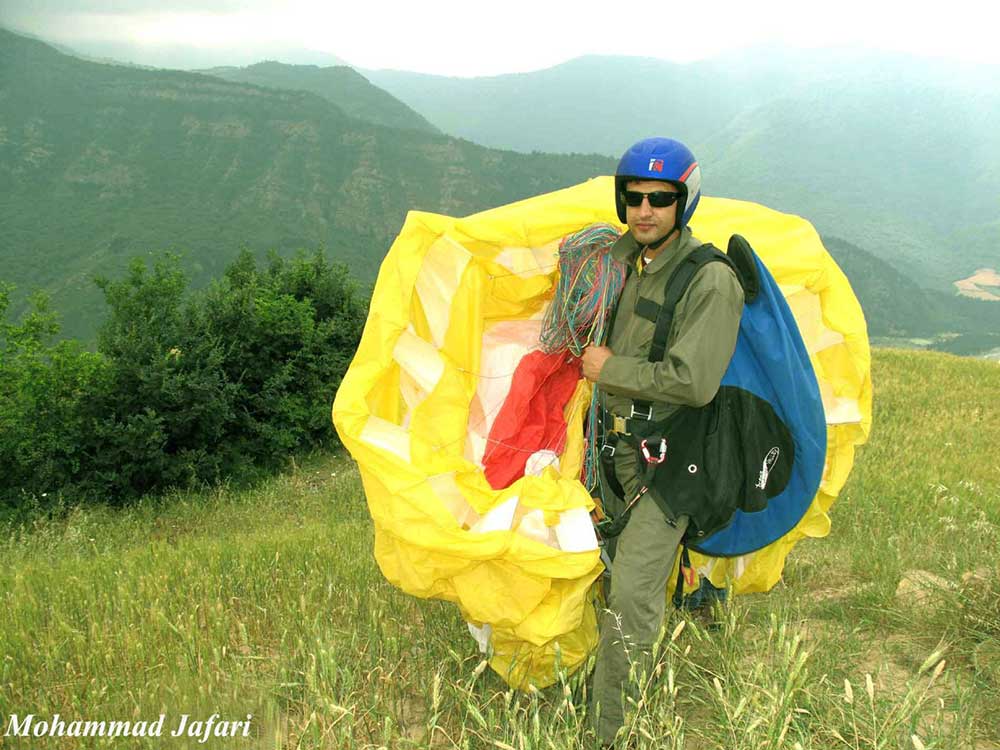 At first,I really appreciate you for choosing my website and  my country as your tourist destination.
Since Iran is diverse in terms of historiocal,ancient and four-season places,I decided to have business in tourism industry, so I decided to design a comprehensive English Website about historical and natural attractions of Iran. I try to complete my website more and more every day.
I hope you have memorable moments in my hospitable country.You can count on my website to get information in order to visit wherever you want inside Iran. If you want to get more information you can send E-mail to me to get more .It gives my team a great pleasure to help people from other countries to have a memorable trip throughout Iran. All dreamy and charming places of Iran are waiting for you dear travelers.
It could be a brilliant opportunity for me and my team to present complete services to guests and show my sincerity to people who have respected us by choosing our homeland as their tourist destination. we would like to show the great value of hospitality in Iranian society and culture and introduce the glorious culture and history of our country.
All foreign  friends that have visited Iran so far, while saying good bye to me at the airport agreed on a special point  that they didn't believe Iran was different from their Previous negative views .they told Iran is really safe, hospitable and civilized.
I'm eagerly looking forward to hearing back from you and meeting you and being at your service with Iranian unique hospitality.
Yours Faithfully
Mohammad Jafari Website Manager
my Email Address is:
websitemanager@iranontrip.com
Looking forward to seeing you soon