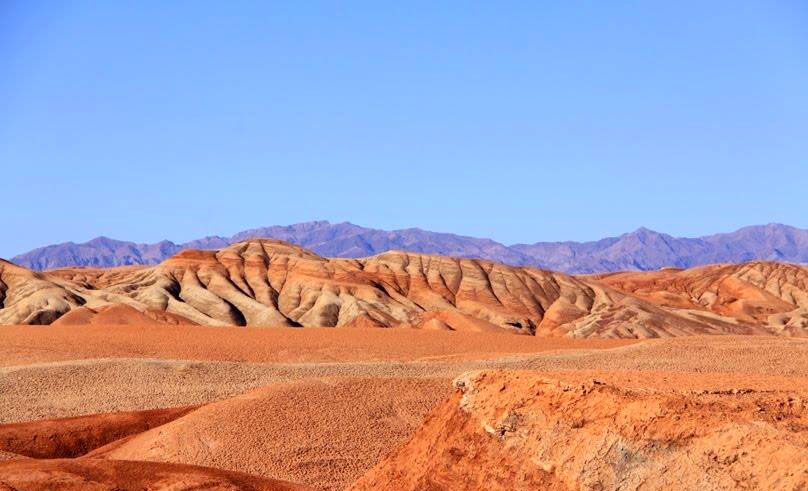 Kavir National Park is located in the west of Semnan desert. Its 60km far from Tehran. Tehran-Garmsar road, Esfahan Province and Qom Great Salt Lake are on its north, south and west.
There are three ways to get to the Park:
A: Getting to Garmsar from Tehran and to Ghasr-e Bahram from there. And then 30km in a dirt road which becomes swampy in the raining season.
B: The second way which is more common is the Tehran-Pishva-Mobarakeh way. Go to Varamin from Tehran and the rest wont be hard to find.
C: You can visit Maranjab and then with a 3 hour drive to north in a sand road you can get to the Park. But remember this way should be passed by a 4WD.