Located in Esfahan (a city of Esfahan province)
Marnan Bridge is one of historical bridges which was constructed west of the Safavid city. It was reconstructed during Safavid period.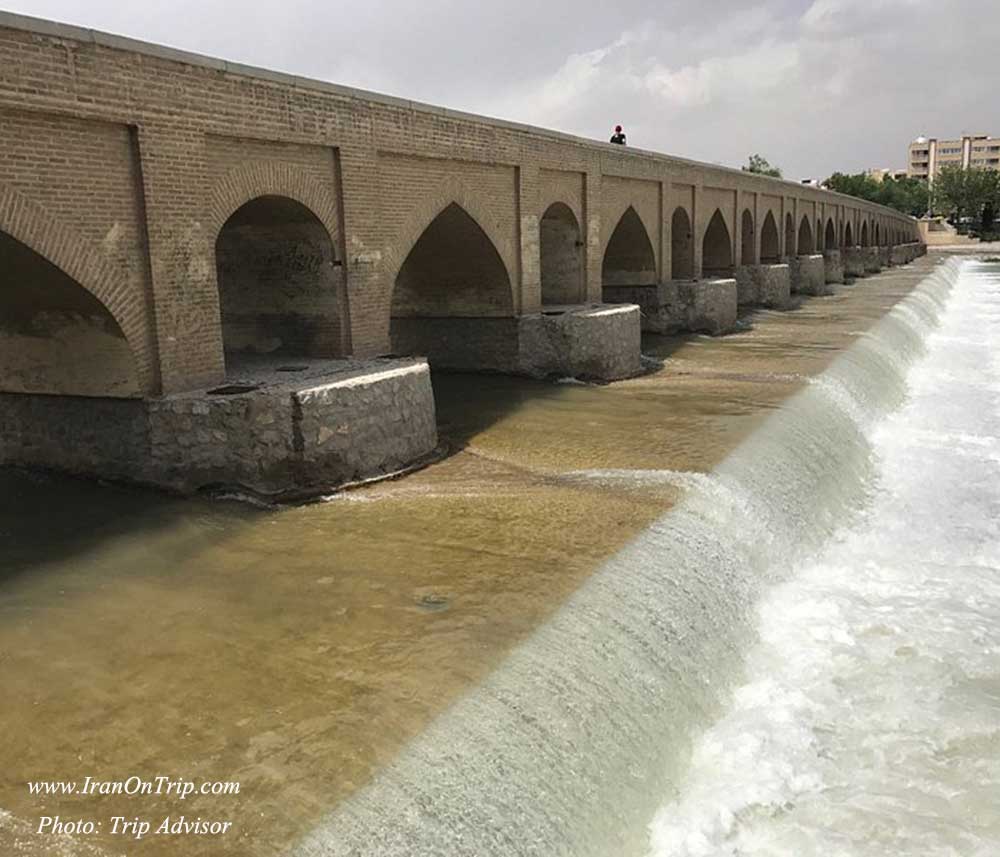 The original bridge was as old as the Shahrestan Bridge. In accordance with the available documents the Marnan Bridge was replanned and constructed by the order of Khajeh Sarfaraz who was an Armenian administrator of Armenian district in Isfahan.